WELCOME
This is the site of the Honorary Consulate of Romania in
Boston. The Honorary Consul is responsible for the
content which is not intended to reflect or represent any
official views of the Government of Romania.
NATIONAL Day - December 1
Refugee entry point at Stanești near Moldova border
Senior Government Officials
Klaus Johannis, President
Luminița Odobescu, Minister of Foreign Affairs
Andrei Muraru, Ambassador - bio
Dan Dimancescu Honorary Consul-General - bio
VISAS & PASSPORTS:  / No visitor visas required for U.S. citizens. For countries requiring visas see: Information
POWER OF ATTORNEY: All requests can only be provided by the Romanian Embassy in Washington, DC, or the Romanian Consulate in New York, NY.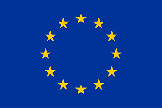 ETHNIC POPULATION: See
MEMBER: Jan 1, 2007
BBC: WATCH EU MAP GROW
EURO COUNTRIES POPULATION
 NGO initiati

ve co-founded by the Honorary Consul supporting the Romanian and American alliance / See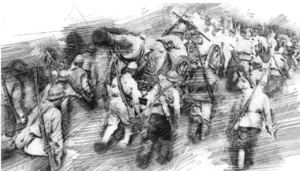 New website celebrates the centennial of the "Making of United Romania"