SELECTED BOOKS on ROMANIA
AFECEREA ROSIA MONTANA
Through investigative study of the 15-year long Rosia Montana gold mine scandal authored by Mihai Gotiu. In Romanian; published by TACT, 2013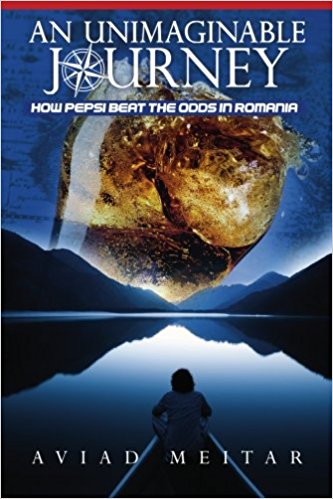 AN UNIMAGINABLE JOURNEY: How Pepsi Beat the Odds in Romania
In An Unimaginable Journey, Aviad Meitar explores how the unlikely opportunity to take over the Pepsi business in Romania came to fruition. Meitar had virtually no knowledge of either the beverage industry or Romania, yet he recognized the value of […]
Purchase
BRANCUSI – Sophrosyne or Wisdom of the Earth
Ion Pogorilovschi, Universalia Publishers, New York, 2005
Excellent analysis of sources of Brancusi's creativity)
Purchase
BUCHAREST – Photos by Zsathmari (middle 1800s)
An exceptional books reproducing long forgotten and rare glass-plate photos of Bucharest. Co-authored by Radu Oltean. Published 2012.
CAROL AL II-LEA: Portraitul unui rege
Photagraphic portrait of the King using heretofore inacessible archive photos many of his personal life.
Purchase
CAVES BEYOND TIME
Cristian Lascu, GESS (Bucharest)
(Photographic study of Romania caves, history and speleology. Can be ordered in limited number from Romania
Purchase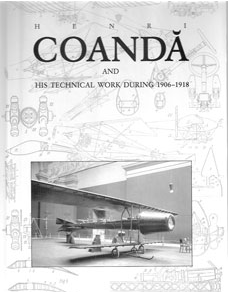 COANDA, Henri
Dan Antoniu, George Cicos, Ioan-Vasile Buiu, Alexandru Bartoc, Robert Sutic (Editura Anima, Bucharest 2010)
Covers his prolific technical work as an aircraft pioneer between 1906 and 1918. A superbly crafted volume. Companion to Romania Aeronautical Construction
Purchase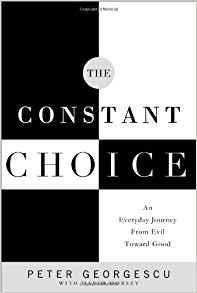 CONSTANT CHOICE
Peter Georgescu
Autobiogaphical story of Peter Georgescu's dramatic passge from Romania to the U.S. and his rise to CEO and Chairman of Young & Rubica,, NY's leading ad agency.
Purchase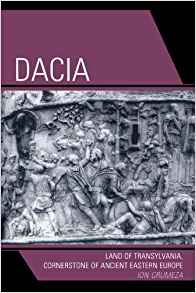 DACIA: Land of Transylvania / Cornerstone of Ancient Eastern Europe
Ion Grumeza, Hamilton Book, 2009
Detailed account of the Dacian people and their Kingdom including accounts of the Roman invasions and plundering in 101-106 AD under the command of Emperor Trajan.
Purchase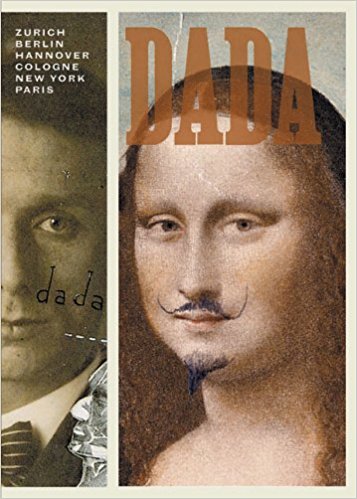 DADA: Zurich, Berlin, Hanover, Cologne, New York, Paris
Published by National Art Gallery, Wash, DC, 2005
exhibit catalog of Romanian influenced Dada art movement early 1900s
Purchase
WHAT'S NEW IN BUCHAREST BOOKSTORES:
For a listing and short description (in Romanian) of current titles on sale in Bucharest see the "online gallery" of cultural activities and events

ON LINE BOOKS: go to
Romanian books descriptions with on line downloads

On line site for buying books from various Romanian publishers:
www.librariilehumanitas.ro