MADE in ROMANIA
Few foreigners - particularly in the United States - can associate high quality ''branded products' that are made or assembled in Romania' and exported. This page - started in April 2006 - highlights specific products that are of recognized brands and of high-quality. Send examples with a photo and short text or link to tsgdd@aol.com.

Some examples:

ALLVIEW - Smarthone
allview.ro

AIRBU HELICOPTERS (Super Puma K1)
www.eurocopterromania.ro/

ALCATEL, ERICSSON, NOKIA
www.solectron.com/about/loc_europe.htm#ROMANIA

BITDEFENDER - Antivirus Software
http://www.bitdefender.com/site/view/about-us.html

CATERPILLAR - Railroad Engines (with Grampet/Craiova)
See web page

FORD MOTOR COMPANY - Automobile production operatiopns in Craiova
www.ford.ro/

FYUSION - Mobile device imaging software
http://fyu.se/

GE-Aviation / acquired Turbomecanica Combustor Products

GECAD (AXIGEN and myAdvantage software) / acquired by Microsoft
www.gecad.com/home/

INTERAKT (Kollection software)
www.interaktonline.com

IKEA FURNITURE
Owns a factory in Siret and plans another in Gura Humorului

iQUEST - Cluj-Napoca and Bucharest
www.iquest.ro

LAFARGE or HOLCIM CEMENT
www.fic.ro/membri/pagini/lafarge.html#l
www.fic.ro/membri/pagini/holcim.html#h

MAGUAY - Computer, Peripherals, Services
www.mbtelecom.ro

MBTelecom - Specialized industrial scale scanning technology
www.maguay.ro

MICHELIN - Tires

MITTAL STEEL Plants: Galati, Hunedoara, Iasi, Roman
www.mittalsteel.com/Facilities/Europe/Mittal+Steel+Galati/

MODATIM - Fashion garments
www.modatim.ro/index.htm

MURFATLAR WINE
www.murfatlar.com/# (a nicely designed website) Murfatlar Romania won a gold medal for the 2003 Murfatlar 3Hectare Chardonnay at the most important international wine competition, Concours Mondial de Bruxelles

OMNILOGIC - Software Products
www.omnilogic.ro/index.php?D=18

PIERRE CARDIN, HUGO BOSS, LEVIS, MARKS & SPENCER
Garment 'labels' made by varied firms Romania

PROMEX - Heavy Machinery
http://promex.ro/en/

RENAULT-DACIA (Duster)
www.daciagroup.com/
www.autoblog.com/photos/dacia-duster-concept-2/1394668/

SERVE WINE
http://vinodis.com/?p=fp&idp=61

SOFTWIN - Software solutions incliding anti-virus (BitDefender)
www.softwin.ro

SOFTRONIC - Railroad engine and car manufacturer in Craiova
www.softronic.ro

TIMKEN INDUSTRIAL BALL BEARINGS
www.fic.ro/membri/pagini/timken.html

TOTALSOFT - ERP software solutions
www.totalsoft.ro

TRINITY INDUSTRIES - Rail Cars
www.trin.net/annual/bg/rg.html

VARD HOLDINGS & ROLLS ROYCE - Shipbuilding
www.vard.com

VECTOR WATCH - Smart watch / hi-tech
www.vectorwatch.com
Note: No payment is solicited or received for display of company logos or products.
Left: AllView smartphone
Left: Renault-Dacia Duster
Below: Ford BMax Car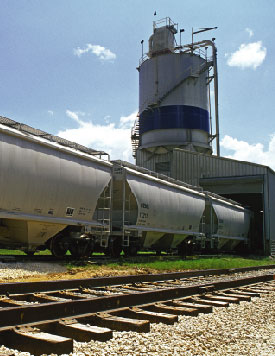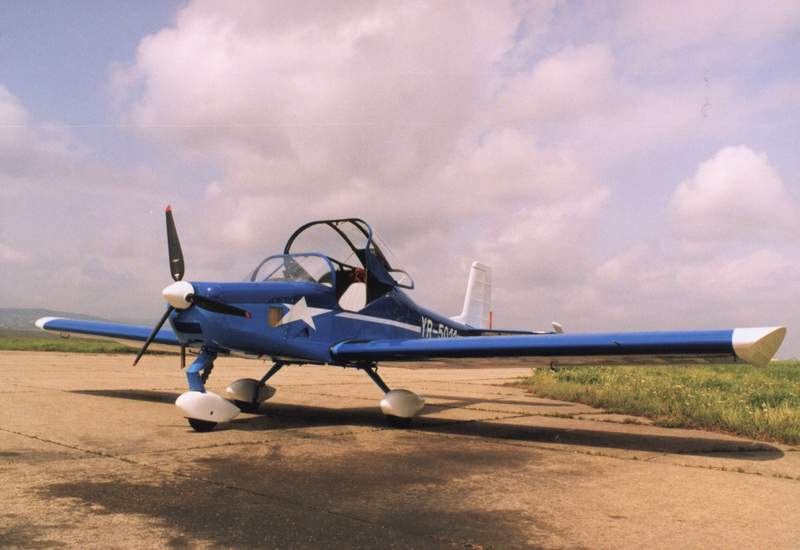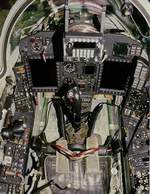 Left: Trinity Industries rail cars; Michelin tires; Ikea

Top: Airbus - Super Puma K1 helicopter; Aerostar -Military jet 'heads-up' avionics and Ultra-Light Plane

Mid Bttm: TotalSoft ERP software

Lwr: ModaTim fashion garments; Killection software; Omnilogic Sofwtare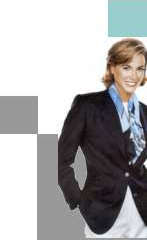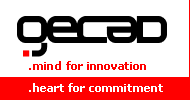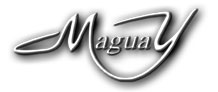 Above: Maguay produced laptop eXpertBook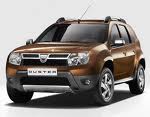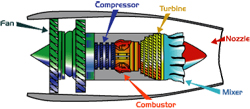 Did you know
that 1/2 the combustors of jet engines for the Boeing 737 and Airbus 320 are made in Romania?
(
see
)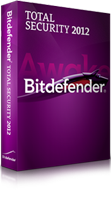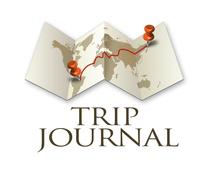 Left: iPhone App created by iQuest and awarded #1 for travel by Google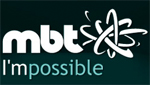 Above: Aircraft and truck scanning MBTelecom (Gran Prix Winner 2013 in Geneva)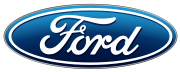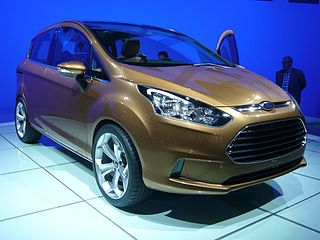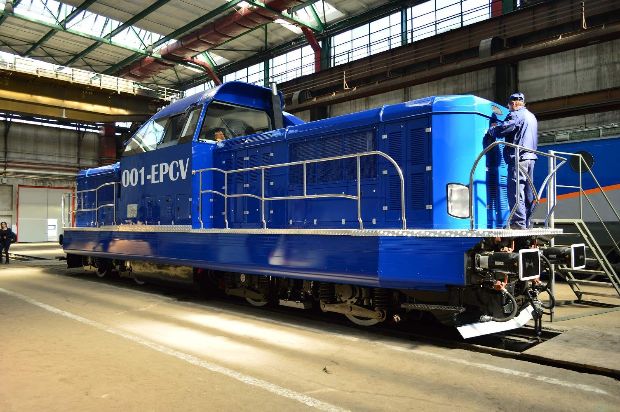 Left: Caterpillar (US) & Grampet (RO) - Locomotive / Craiova, Romania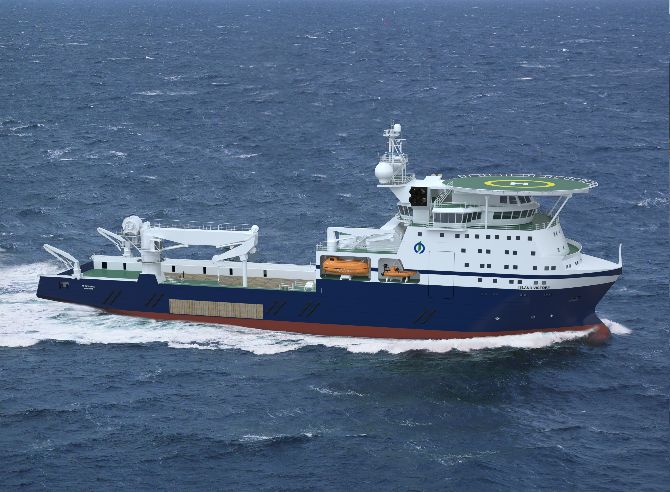 Above: Offshore support vessel - Vard Holdings and Rolls Royce (hull construction in Romania)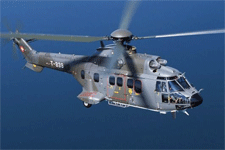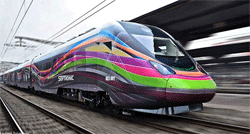 Above: Hyperion electric train produced by Softronic (Craiova)
BitDefender
The Softwin company counts 400 million users worldwide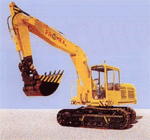 Top: CAESAR Excavator (RO) and Floating Dredger produced by Promex, Braila (Romania)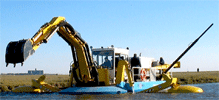 Left: Fyusion creates 3D imaging software or mobile phones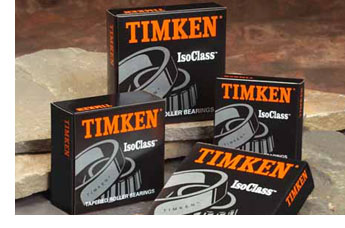 Timken Industrial ball bearings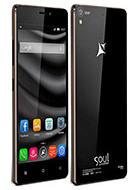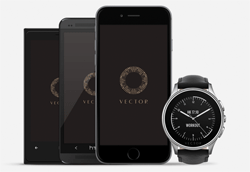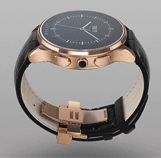 Vector Watch - Released Oct 2015