Architect Dorin Stefan - First Modern Orthodox Church Design in Romania / 2011
www.dsba.ro

Photos © Dorin and Anda Stefan reproduced by permission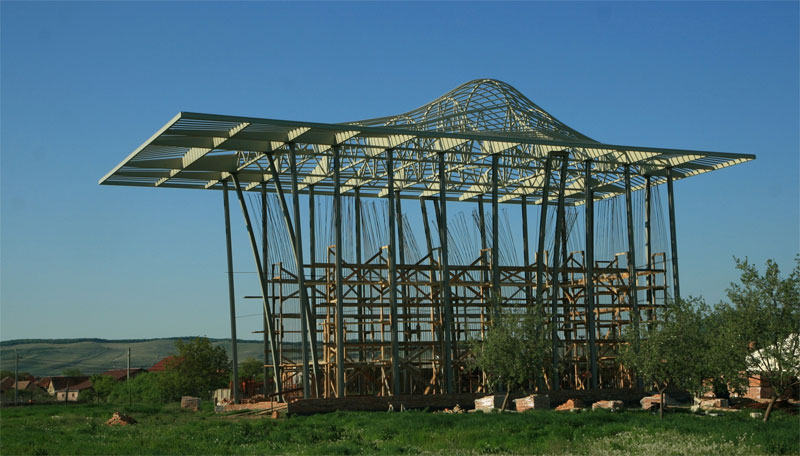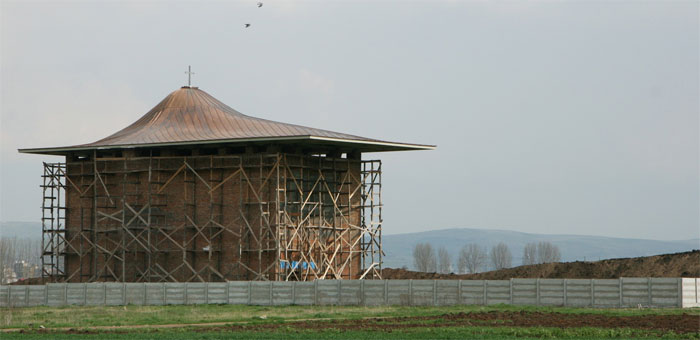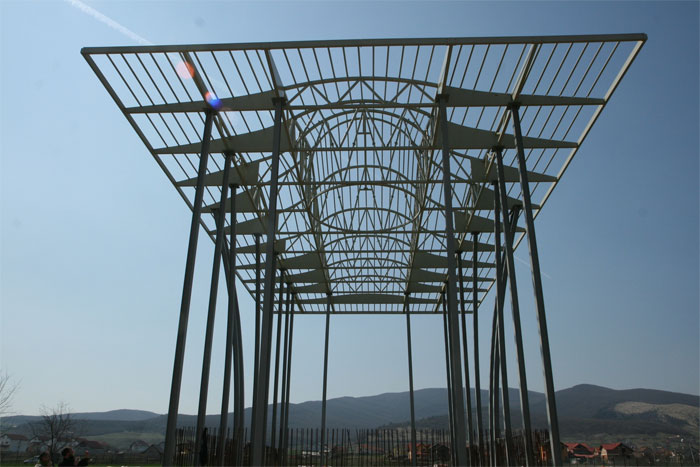 In a break from traditional use of concrete, wood, or stone, architect Dorin Stefan has created a challenging new design for an Orthodox Church in Alba Julia, Romania. Remaining faithful to the strict Church canons, the design makes creative use of metal framing and stylized dome curves to create a compelling religious edifice. At the same time it emulates traditional monastery churches of northern Moldavia with exterior walls to be covered with biblical frescos.