WELCOME
This is the site of the Honorary Consulate of Romania in
Boston. The Honorary Consul is responsible for the
content which is not intended to reflect or represent any
official views of the Government of Romania.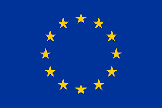 ETHNIC POPULATION: See
MEMBER: Jan 1, 2007
BBC: WATCH EU MAP GROW
EURO COUNTRIES POPULATION

 NGO initiative co-founded by the Honorary Consul supporting the Romanian and American alliance / See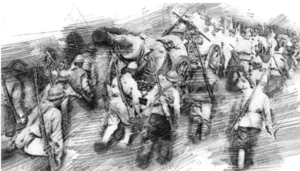 New website celebrates the centennial of the "Making of United Romania"